Official Metro Cruise mailing list!
We are happy to announce we have a new way of keeping in touch with you.  Be the first to hear updates, schedules and times, appearances, information on Main Event sites, and so much more!
We will send 1 email per week or less, and we will not sell your email address.  Stay up-to-date with all things Metro Cruise!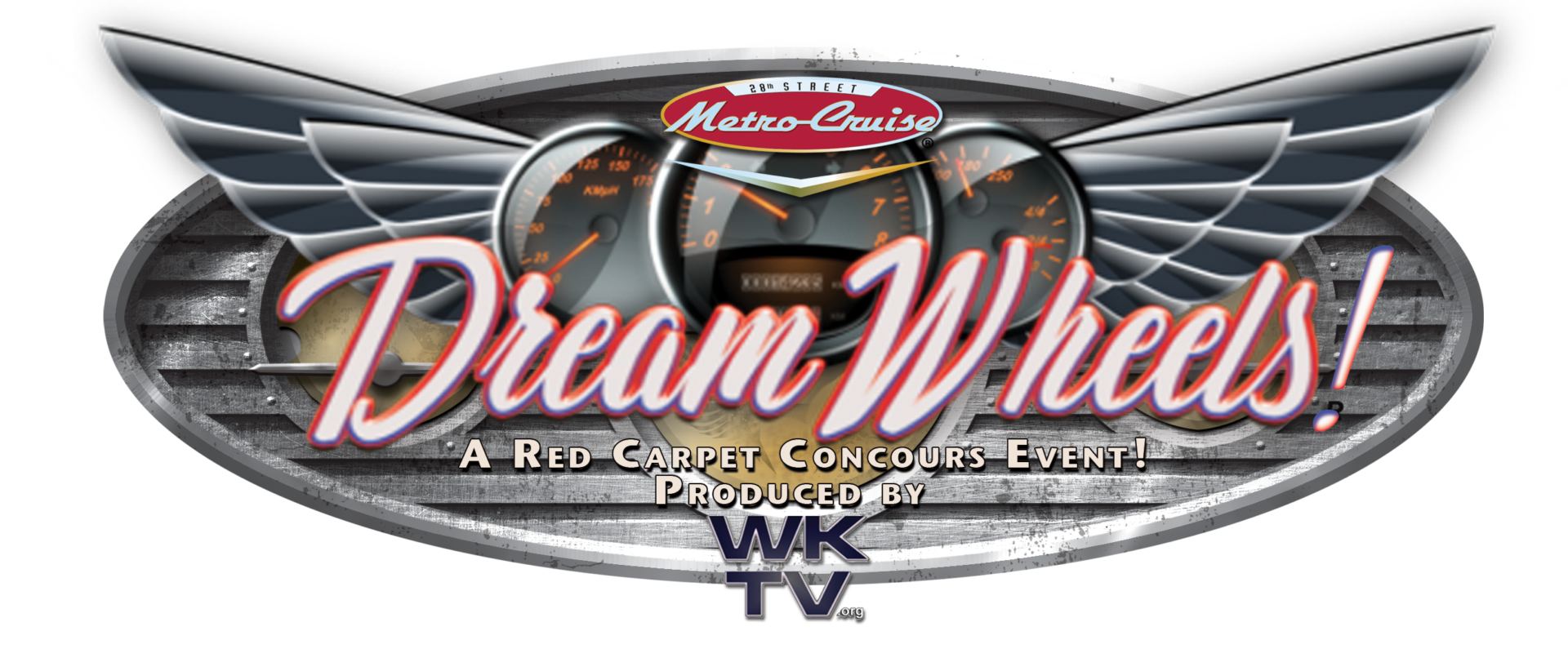 Dream Wheels is Back!
The popular Dream Wheels event will be returning to Metro Cruise!  Produced with our friends at WKTV, this is a live televised production, featuring very high-end, pristine, and ultra-rare cars.  Check out more at dreamwheels.org  Stay turned for more details on this exciting event.