METRO CRUISE 2022 was a success!
Thank you to all of our sponsors, partners, vendors, and attendees who participated in the 2022 event.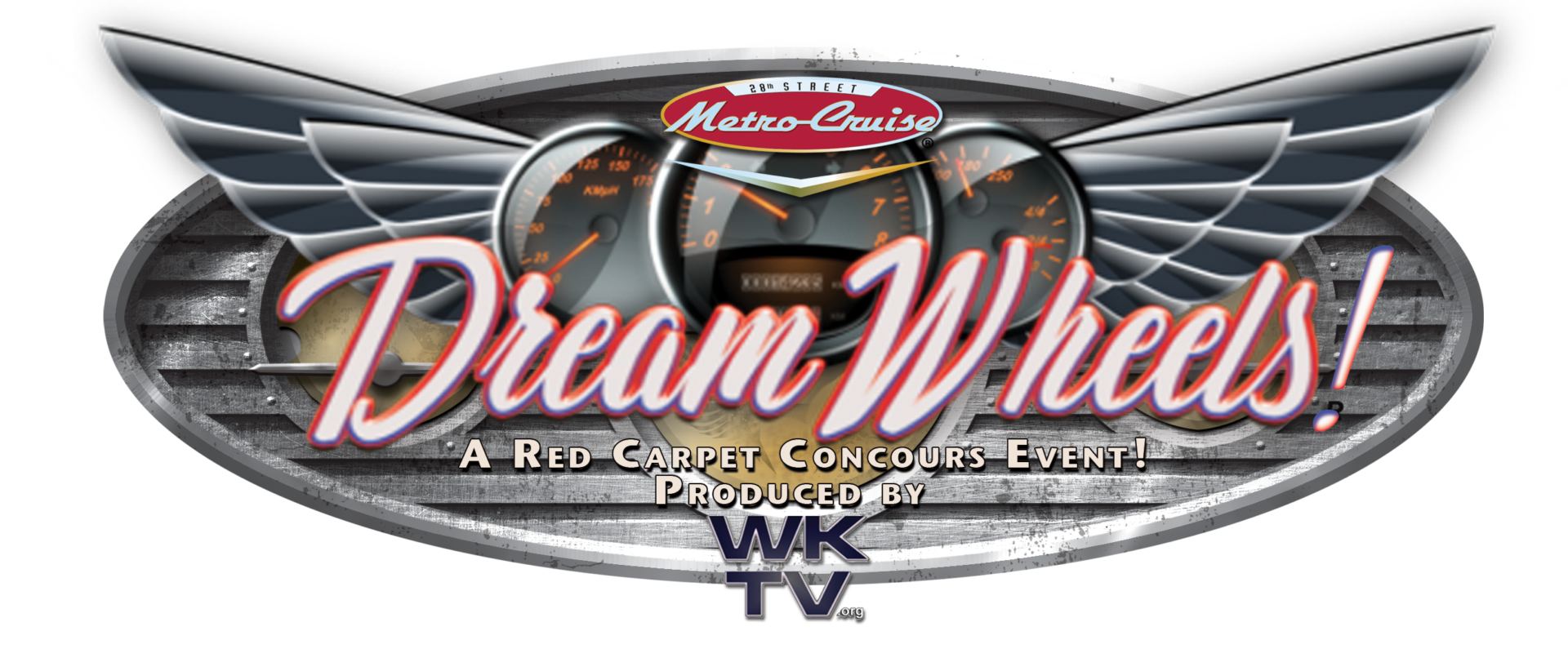 Dream Wheels is Back!
For the first time since 2017, the popular Dream Wheels event will be returning to Metro Cruise!  A live televised production, this event features very high-end, pristine, and ultra-rare cars.  Come watch it in person, Saturday at 7:00pm at the Metro Cruise Main Event at Rogers Plaza.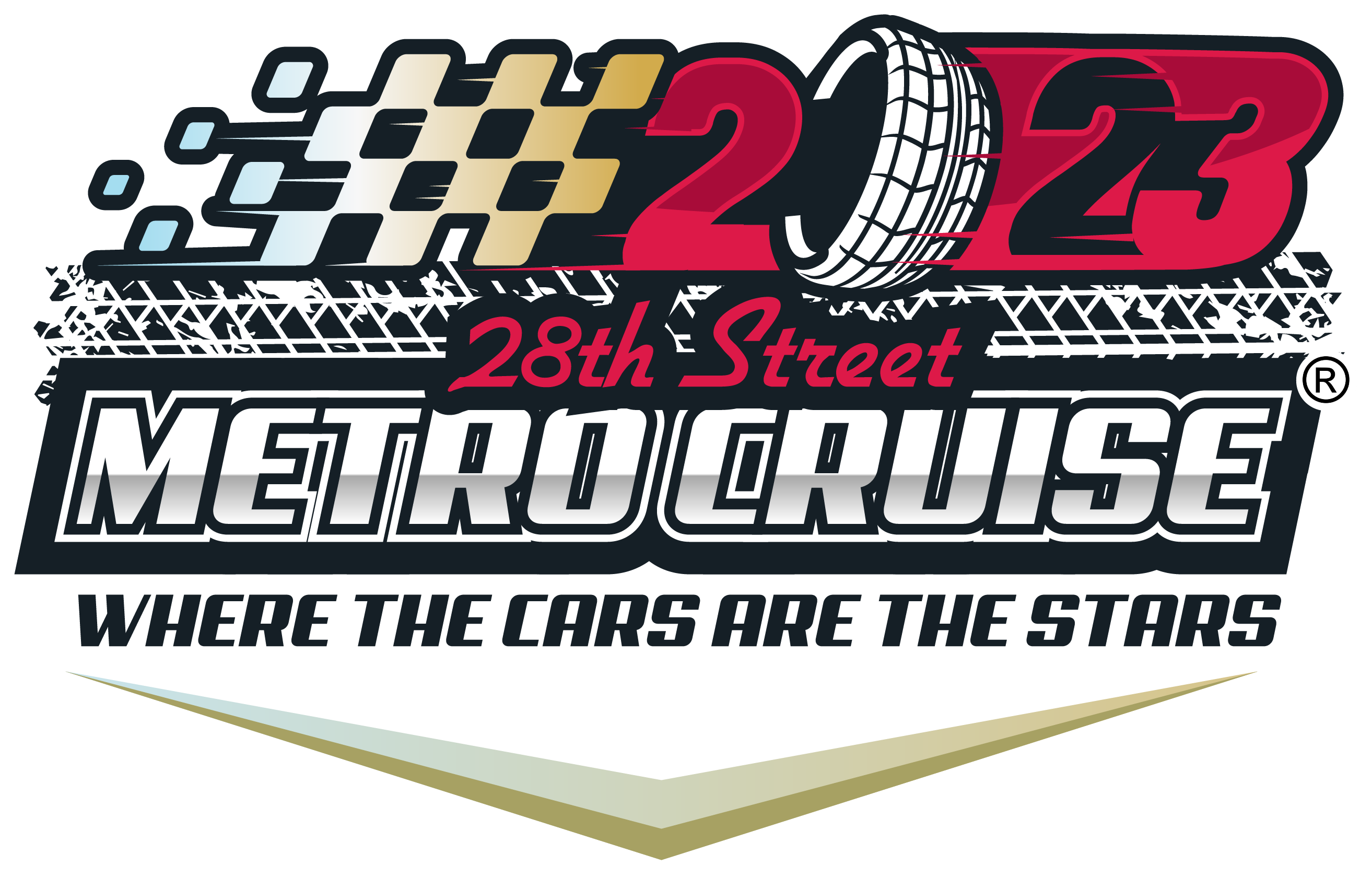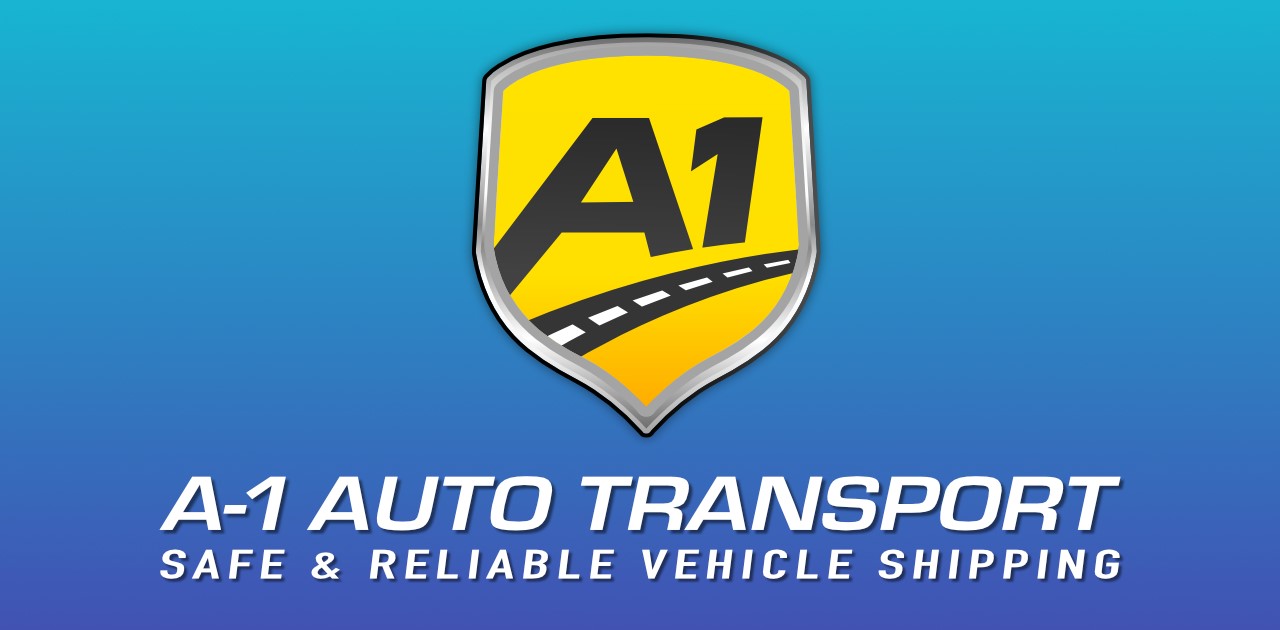 "Where the cars are the stars"... 13 miles of cool cars along 28th Street in Grand Rapids, MI. Visit the "Main Event" sites of Metro Cruise at Rogers Plaza in Wyoming and Woodland Mall in Kentwood, which feature: 28 food trucks and concessionaires, 12 live bands, free shuttle service, Miss Metro Cruise Finale show, kid's events and activities, safety demonstrations including simulators, Metro-Merch official merchandise, a Dyno car testing platform, Community Awards Ceremony, 35 sponsor booths with giveaways and games, and more. All areas of the event are free!