The Wyoming-Kentwood Chamber of Commerce presents…
The 17th Annual
28th Street Metro Cruise® 2022
Visit the MAIN EVENT sites at Rogers Plaza and Woodland Mall
Friday, August 26th 2pm-9pm
Saturday, August 27th 11am-9pm
Event Calendar
News
METRO CRUISE 2022 EVENT IS BEING PLANNED!
Now is the time to join the event as a sub-committee member, sponsor, or volunteer!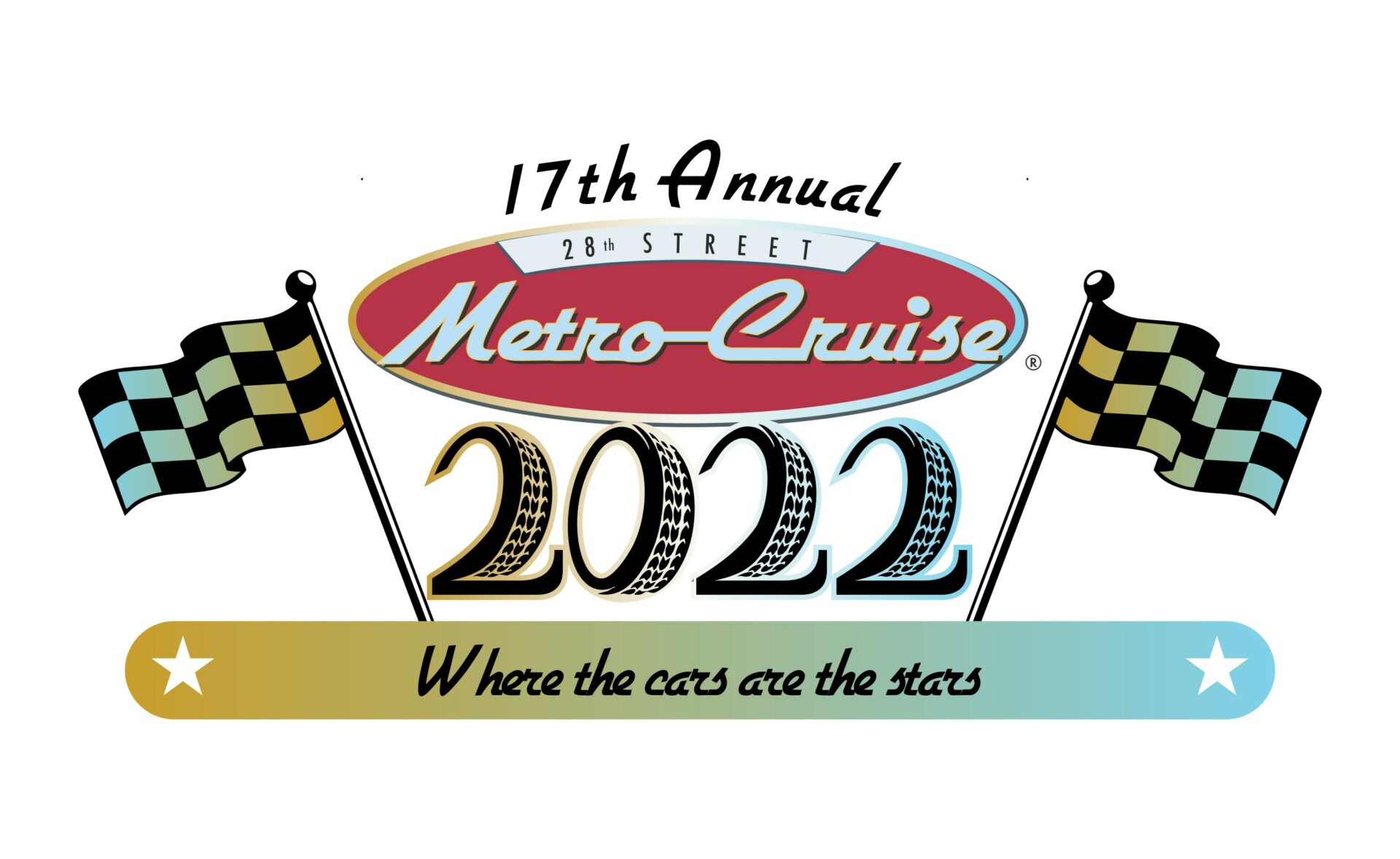 "Where the cars are the stars"... 13 miles of cool cars along 28th Street in Grand Rapids, MI. Visit the "Main Event" sites of Metro Cruise at Rogers Plaza in Wyoming and Woodland Mall in Kentwood, which feature: 28 food trucks and concessionaires, 12 live bands, free shuttle service, Miss Metro Cruise Finale show, kid's events and activities, safety demonstrations including simulators, Metro-Merch official merchandise, a Dyno car testing platform, Community Awards Ceremony, 35 sponsor booths with giveaways and games, and more. All areas of the event are free!