Metro Cruise DUST OFF opens 2023 crusin'

season!
The first of 4 Metro Cruise events this year is Saturday May 6th.  Collector cars, food, drinks, live music, and old friends!  Click the pic below for more event information.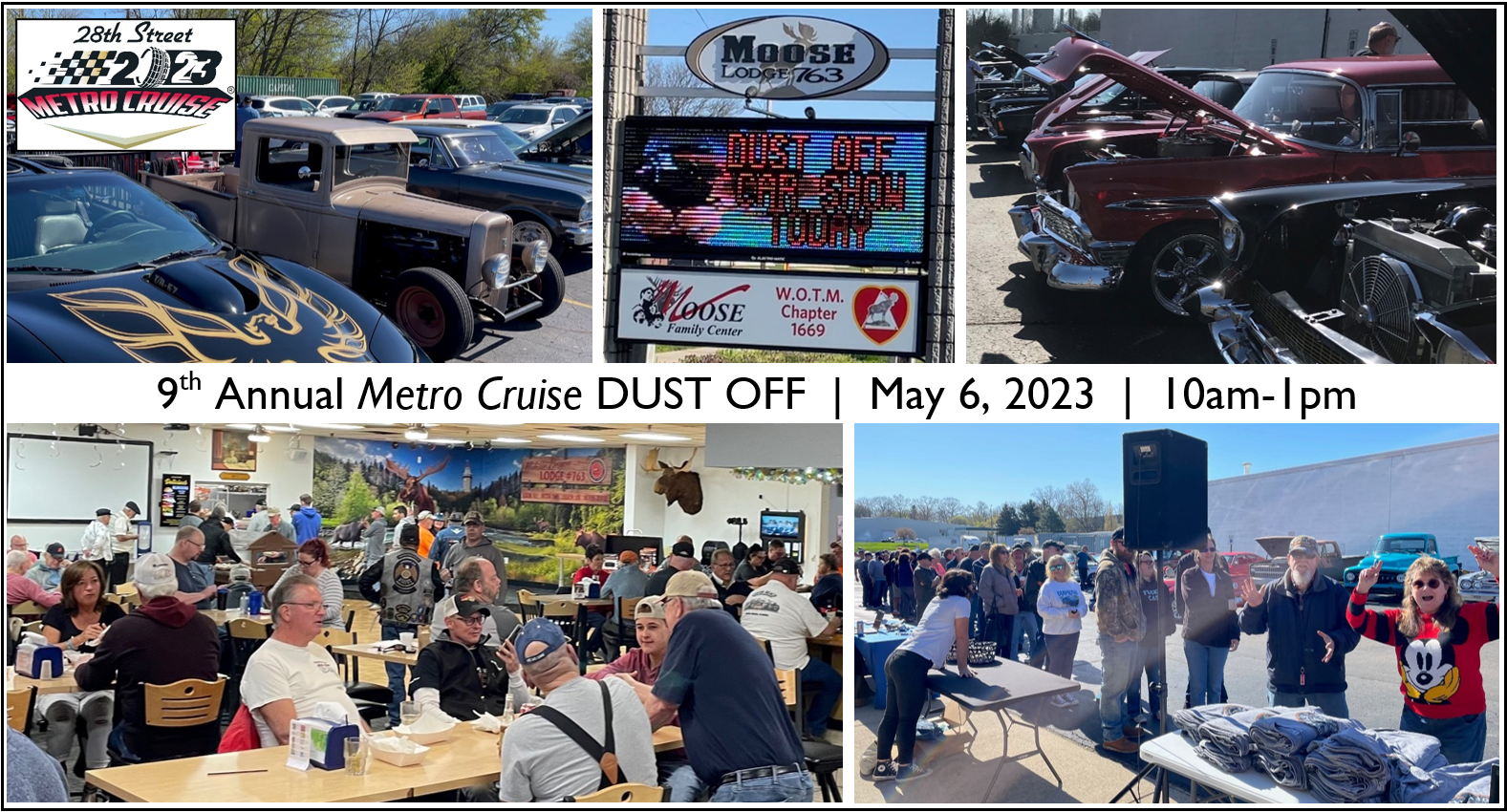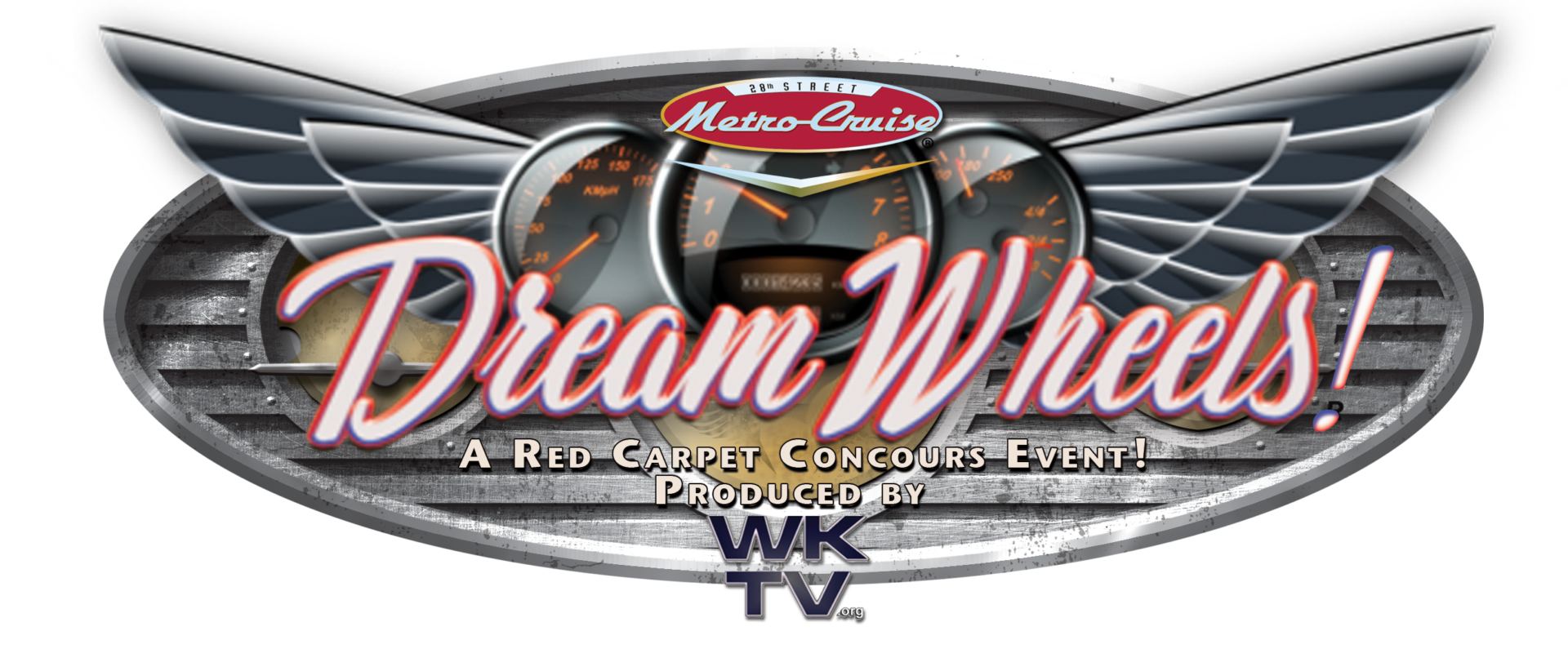 Dream Wheels is Back!
The popular Dream Wheels event will be returning to Metro Cruise!  Produced with our friends at WKTV, this is a live televised production, featuring very high-end, pristine, and ultra-rare cars.  Check out more at dreamwheels.org  Stay turned for more details on this exciting event.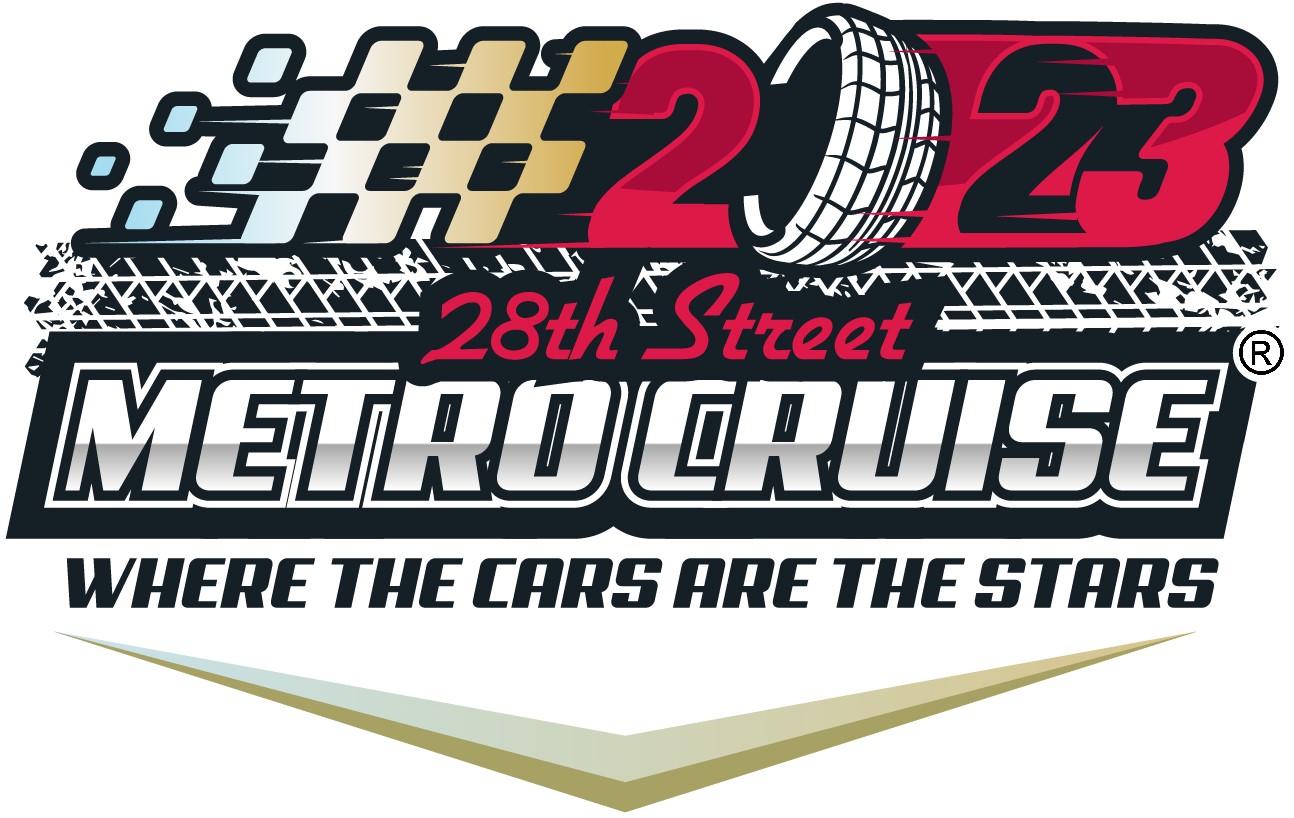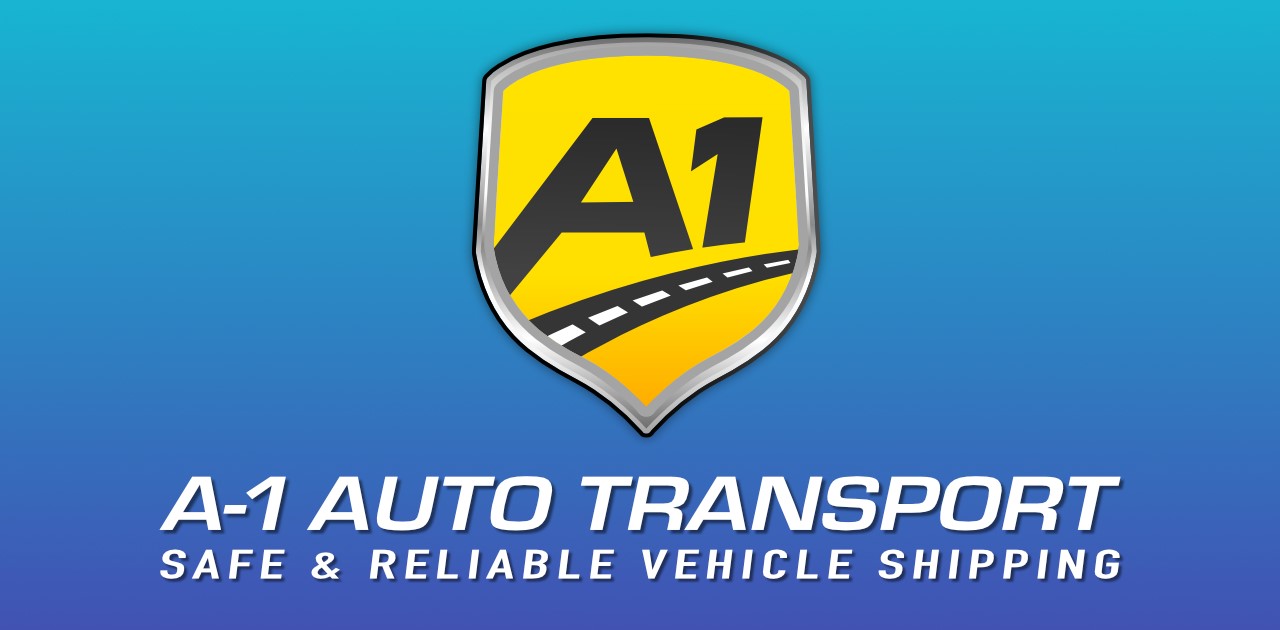 "Where the cars are the stars"... 13 miles of cool cars along 28th Street in Grand Rapids, MI. Visit the "Main Event" sites of Metro Cruise at Rogers Plaza in Wyoming and Woodland Mall in Kentwood, which feature: 28 food trucks and concessionaires, 12 live bands, free shuttle service, Miss Metro Cruise Finale show, kid's events and activities, safety demonstrations including simulators, Metro-Merch official merchandise, a Dyno car testing platform, Community Awards Ceremony, 35 sponsor booths with giveaways and games, and more. All areas of the event are free!
Reserve your slot NOW for the Lucky's Self Serve DYNO at the Metro Cruise® Main Event at Rogers Plaza. Location is again in front of Planet Fitness at Rogers Plaza on 28th Street. The mobile dyno is brought in by Redline Motorsports, it is a full Dynojet 224X capable of 2,000hp and 2,000ft-lbs of t...