Official Partners of the Metro Cruise
From dealerships to portable restroom rentals, check out our trusted partners!
OFFICIAL HOTEL PARTNER – TRU BY HILTON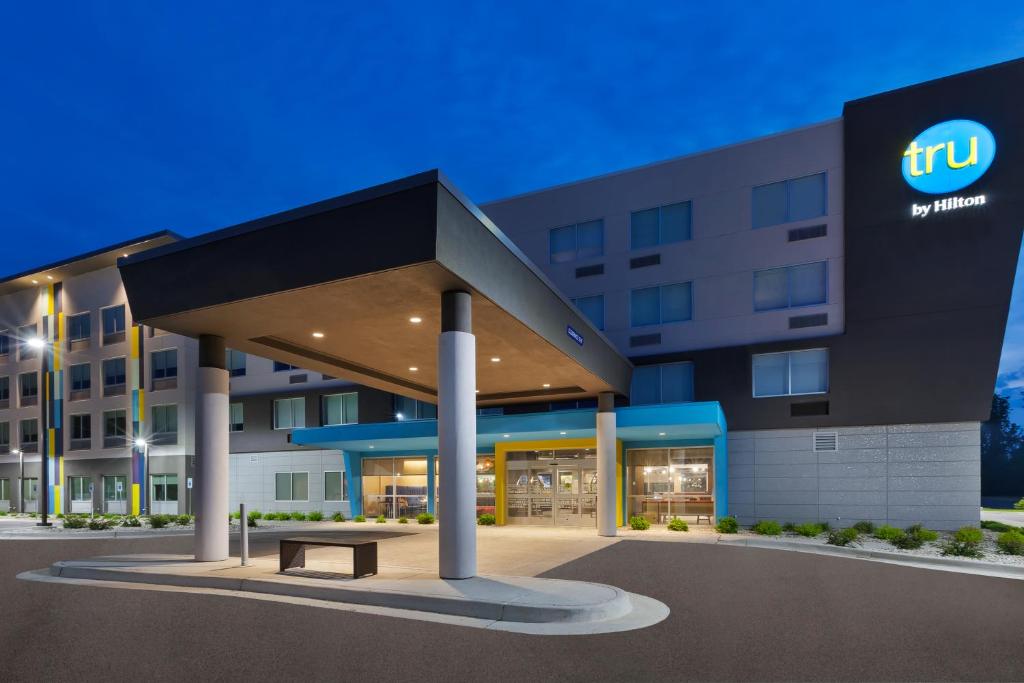 Guaranteed rooms at a discounted rate!  We are proud to partner with the NEW Tru by Hilton hotel, right on 28th Street, just 2 miles from our Woodland Mall Main Event site.  Book your room NOW for Metro Cruise weekend, they will sell out.  CLICK HERE for more information or to book your room!
OFFICIAL RADIO PARTNER – CUMULUS MEDIA
The radio partner of Metro Cruise 10 years, you will hear lots of information and updates regarding the event on Cumulus Media radio stations, notably 97 LAV.  We feature a LAV radio remote broadcast at our Woodland Mall Main Event site on Friday of the event form 4pm-6pm.  Stop out for your chance to pick up some awesome freebies, including logo'd items, blu-rays, CD's, even some tickets to local events!
OFFICIAL APP PARTNER – GRAND APPS
Have you downloaded our brand new App yet?!  Thanks to Grand Apps, we put everything that is Metro Cruise right at your fingertips.  Easily access maps of each official event site.  Looking for some authentic Mexican food or maybe an elephant ear?  Cruise through our list of 28 food vendors, and sort by food types.  Looking for a list of cars so you can go visit your favorite?  Check out the Collector Car Row page.  Want some sneak peeks of our official Metro-Merch?  We have that too.  And much more, including the full Schedule of events.
OFFICIAL NEW CAR DEALER – GRNCDA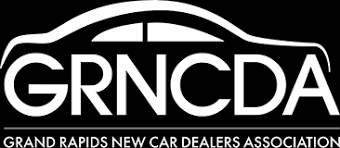 A long-standing partner of the Metro Cruise – the GRNCDA is an association of 30 new car dealers in the greater Grand Rapids area.  Be sure to check out their member list before purchasing your next car.
OFFICIAL WASTE PARTNER – PLUMMERS DISPOSAL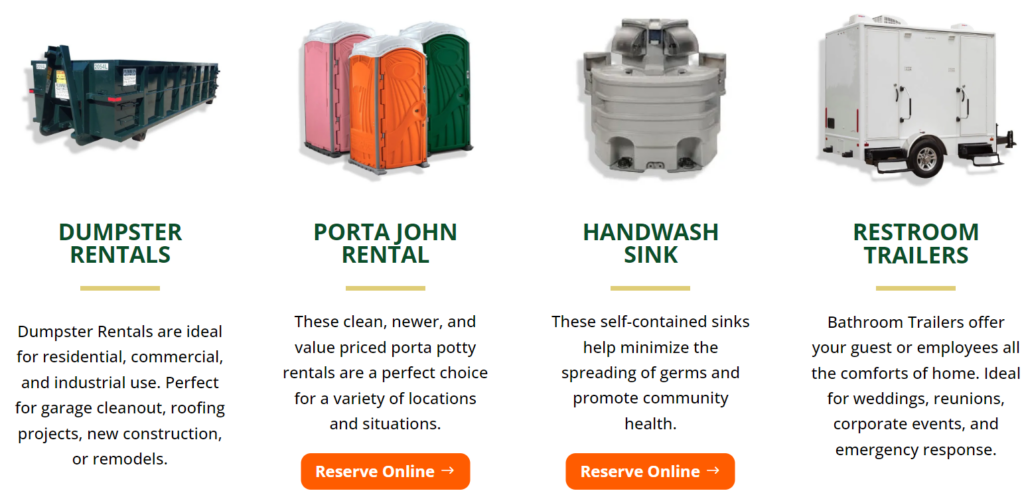 Plummers Disposal supplies ALL of our official event sites with dumpsters, restrooms, and handwash stations.  The units are always in great condition, and our event is complimented each year on the quality and appearance of these units.  For all YOUR party needs, check out this locally owned, high-quality business.
OFFICIAL ENERGY PARTNER – CONSUMERS ENERGY
They work hard to keep the lights on for you!  We are proud to partner with this reputable energy company with a commitment to service.  They support the Metro Cruise and many other local events to make our communities more vibrant.
OFFICIAL RETAIL PARTNER – B2 OUTLET STORES
A new partner of the Metro Cruise, B2 Outlets and B2 Bargain Bins are exploding into the West Michigan.  Their list of quality good includes: apparel, small appliances, furniture, toys, and more.  Just as important is their mission of restoring hope, inspiring vision, and empowering change.  B2 now has 3 stores on 28th Street.