Frequently Asked Questions
You aren't the only one wondering!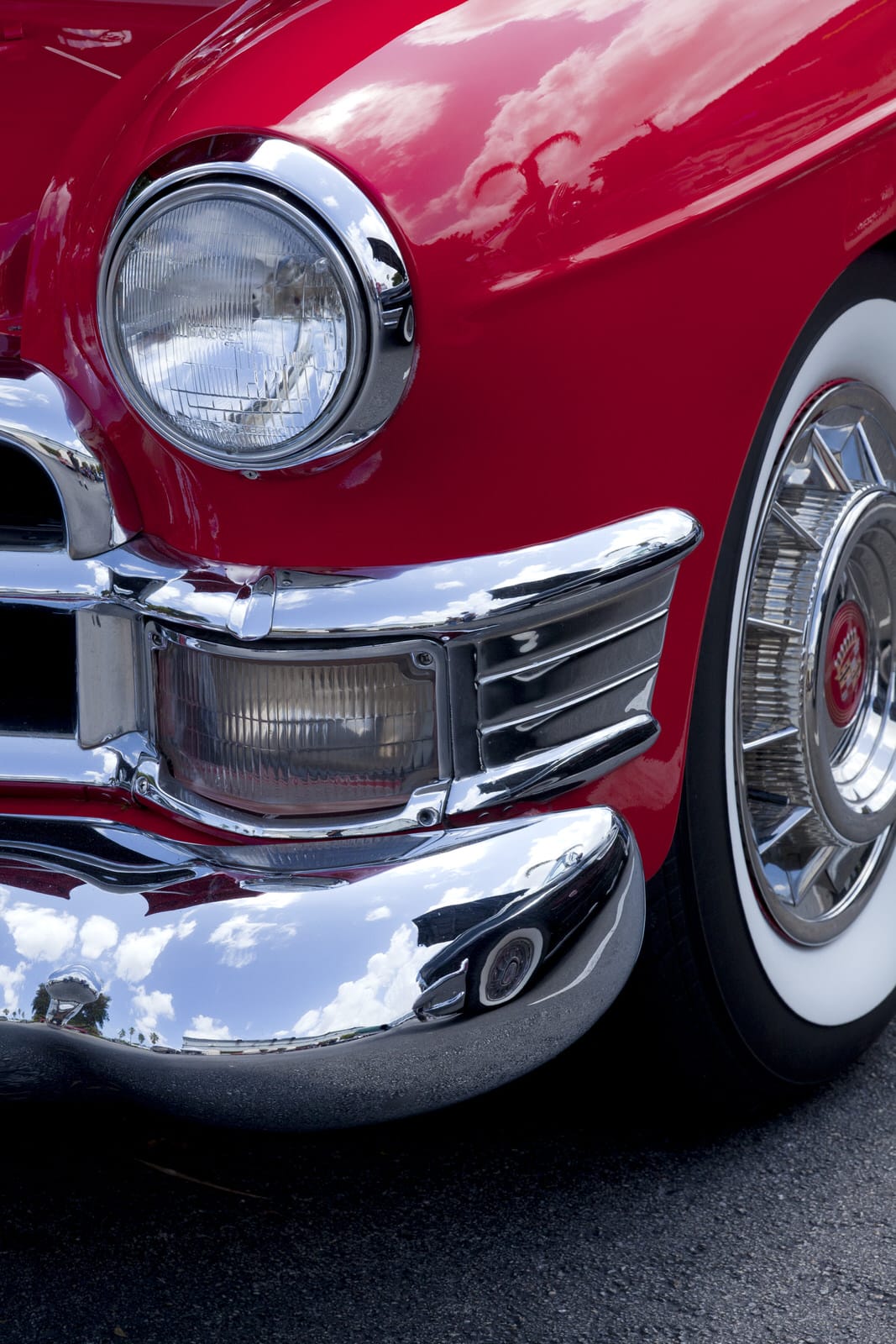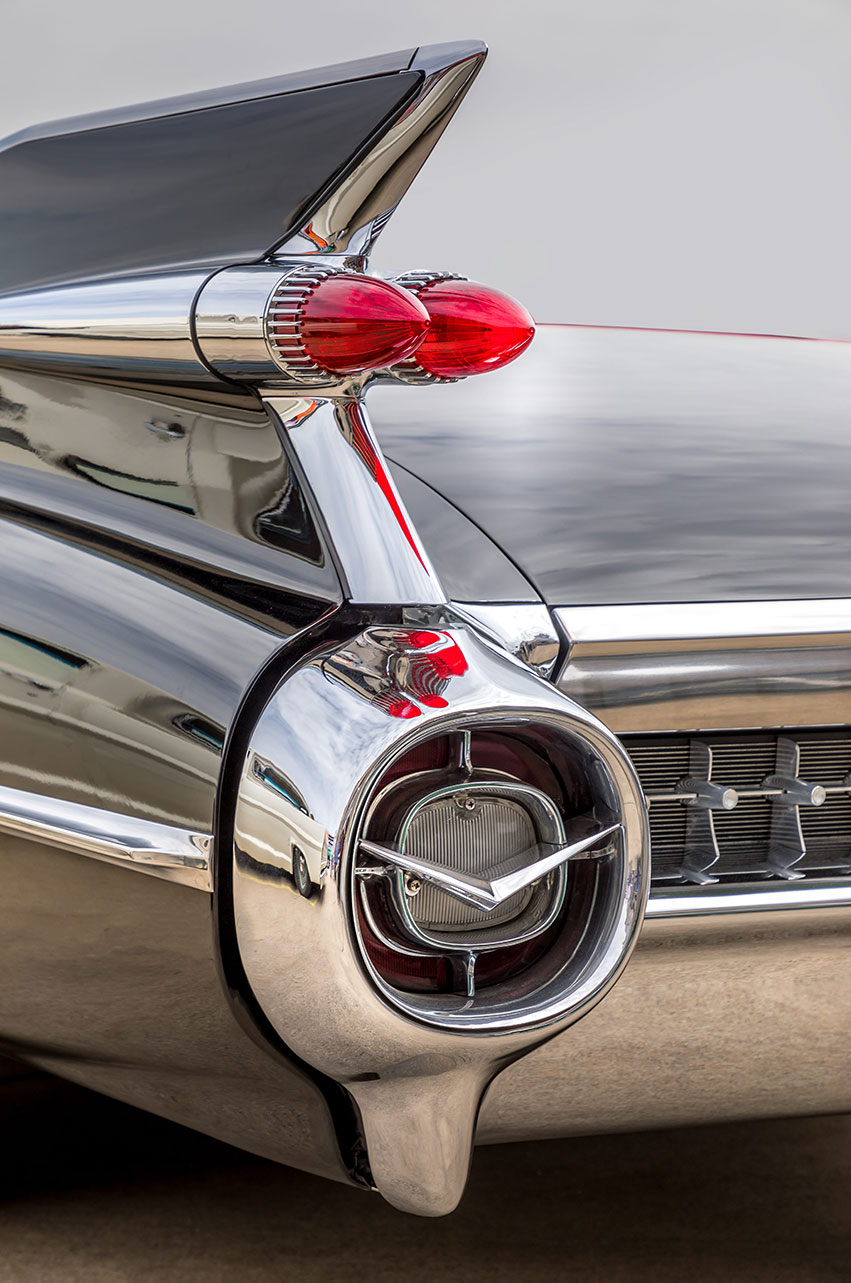 What are the dates for Metro Cruise® in 2023?
Dates for the Metro Cruise "Main Event" are set – August 25 & 26, 2023. Our event series actually start with our "Dust Off" event, Saturday May 6, 2023.
What is Metro Cruise®?
The Metro Cruise Main Event weekend is 2 day celebration of cars, local business, great food, and family and friends. 28th Street is 13 miles long with hundreds of private and public events happening throughout. There are many ways attendees can enjoy the Metro Cruise weekend. You may visit the Main Event sites at Rogers Plaza or Woodland Mall. You may set up chairs, blankets, and tents on the grass along 28th Street to view the classic cars, which can be seen at all hours during the 2 day event. You may simply visit a restaurant or bar on 28th Street, many of which will have extra entertainment like outdoor beer tents, DJ's, live bands, car-themed entertainment, and more. There are dozens of car group meetups to bring your show car, or to just view the others.
By far, the busiest spots of Metro Cruise® are the Main Event sites located at the Rogers Plaza mall parking lot in the city of Wyoming, and Woodland Mall in Kentwood. At those locations you will find the famous Collector Car Row, over 25 food trucks and concessionaires, 10 top local bands on the Metro Main Stage, Official Metro Merch, Miss Metro Cruise® competition Finale, the 160mph+ Dyno testing area, and more! This Main Event site also features a free shuttle service courtesy of the Rapid.
What time is the Metro Cruise?
Metro Cruise® is different than other car cruises – it is a 17 hour event over 2 days. Collector cars cruise on 28th Street continuously during Metro Cruise® weekend. The most popular spots are the Main Event sites at Rogers Plaza in Wyoming, and Woodland Mall in Kentwood. Here, the show cars are stationary and attendees walk around and view them. Open hours are 2pm-9pm on Friday, 11am-9pm on Saturday.
Metro Cruise® does have an Official Cruise time. For 1 hour, we encourage all classic, muscle, antique, modified, and sports car owners to do a cruise on 28th Street – starting and ending where they choose. This will create an opportunity for spectators to see a high concentration of collector cars in a 1 hours time frame. The official Cruise time has been set for 4:00pm on Saturday 8/26/23. Cars may enter and exit wherever they wish as 28th Street is very busy. Spectators can continue to enjoy classics during all other hours of the event on Friday and Saturday.
Where does Metro Cruise® begin and end?
The Metro Cruise is unique in that you can enter and exit 28th at any location you desire, and at any time. 28th Street is 13 miles long and goes through 5 cities, each with different events happening. You can cruise up and down 28th street as normal, the road is not closed or diverted for the event. The MAIN EVENT sites of Metro Cruise are at Rogers Plaza in Wyoming, and Woodland Mall in Kentwood, which have major attractions and the famous Collector Car Row.
How do I register my car for the Cruise?
If you'd simply like to "cruise" 28th Street – no pre-registration is necessary! You may cruise anytime during the 2 day event. The 28th Street Metro Cruise® is unlike other car cruises – you may cruise your own car anytime.
If you'd like to show off your car and grab a prime parking spot, we do offer reserved spaces at both Main Event sites. The famous "Collector Car Row", our lineup of 200+ stationary show cars, is highly desirable and some areas are on a waiting list.
Click the Register! menu tab above for all information on obtaining a reserved car spot.
Where can I find a place to stay or eat?
One thing that you'll love about the Cruise – in addition to all of the awesome classic cars – is the multitude of businesses along 28th Street. There are dozens of hotels and restaurants throughout the area – lots of them right on 28th Street! Many of them have great specials for Metro Cruise visitors – be sure to ask.
We have an OFFICIAL HOTEL partner of the Metro Cruise! The brand-new Tru by Hilton, located right on 28th Street in Kentwood. We have a room block with great rates – book now!! Here's the link: TRU BY HILTON – METRO CRUISE
How can I get involved / what volunteer roles do you have?
The Metro Cruise® relies heavily on volunteers! We have multiple needs to make an event of this size possible.
In the off-season, we meet year-round to discuss, plan, and manage the next event. If interested in joining as a committee member, please direct message us.
During the event we now have over 14 different roles to fill. Please visit our VOLUNTEER page (click the menu tab at the top of this page) to check out the numerous roles and shifts. A FREE T-shirt, snack, and drinks are provided to all volunteers working a 3 hour shift or longer.
Can I reserve a place to park my classic car at Rogers Plaza?
Collector Car Row, our famous lineup of 200+ show cars right along 28th Street at the Rogers Plaza Main Event site in Wyoming, are reserved spots during Metro Cruise® weekend.
Metro Cruise® accepts applications for their Collector Car Row show cars year round. Please understand we receive hundreds of applications a year. Find the Application under our "Register!" menu tab.
We do now offer 2 Hour Collector Car parking! We are allocating one full row of parking (24 spots) on the east end of the Rogers Plaza Main Event site to any collector car. Woodland Mall will have a 2 hour parking area as well. These are not reserved spots and will be open to any cruisers. There will be an orange cone with a sign that reads "2 Hour Collector Car Parking ONLY", please replace upon leaving the spot.
Can I leave my car parked there overnight on Thursday or Friday to save our place?
Overnight parking is not allowed at Rogers Plaza or Woodland Mall Main Event sites. Any cars left in the lots after the event closes (9pm Friday, 9pm Saturday) will be towed at the owner's expense. Other lots may also be subject to overnight parking prohibitions, please be sure to ask the property owner.
Will there be a Program available?
Yes – we produce a professionally printed, full color Official Program each year for this event. It contains the Schedule, Venue Map, What's New, and original articles. View our Program digitally! Click the NEWS menu tab and view the previous or current official Program, when available.
Free copies are also handed out each year at the Main Event sites – stop by the Metro Cruise Information Tent. They are also distributed before the event at multiple sponsor businesses along 28th Street.
How many years has the cruise been held?
2005 was the event's inaugural year. Metro Cruise® was started the year the M-6 bypass highway was built, out of a desire to keep local businesses along 28th Street operating, and continuing the car culture known in this area. Except for 2020, Metro Cruise has been held every year since.
How many cars do you expect, and how many visitors do you anticipate?
Metro Cruise annually attracts 15,000+ Collector/Sports/Antique cars to the greater Grand Rapids area. An estimated 200,000 people participate in Metro Cruise® related events throughout the area! At the Main Event sites alone, 80,000+ people attend the 2-day event, enjoying the famous Collector Car Row, food from 20+ food vendors, 5 bands, Community Awards presentation, Miss Metro Cruise Finale, Kids entertainment tent, antique fire truck display, freebies and giveaways from 40+ vendors, and more.